If you've read my post about the
Fine Homes Magazine article
(
click here to se
e and read the feature by Thom Barker in it's entirety)
then you will already know that I was briefly in Los Angeles this summer to photograph
Shannon Tweed
. This came just after the announcement of
Gene Simmons
' proposal and just before the announcement of their wedding date. I get asked often "what are they like"? hmmm, how well can you get to know people who are used to a media frenzy after spending 5 hours photographing their home?...not sure. All I can tell you was how they seemed in the hours that I spent clicking through their beautiful home.
Shannon is softer in person. Tall and lithe, graceful and kind, lovely to photograph and easy to talk to. She skipped through her house, hummed or sang non-stop and clapped her hands whenever she remembered something in particular she wanted to tell me. My favourite part of the entire experience was flipping through her photo albums while she told me stories about growing up on the water's edge in Newfoundland and pointed out especially cute photos of her kids. Nick and Sophie were in and out during the photo shoot, checking in with their mom, patting the dogs, asking if we had everything we needed. Not exactly what you'd expect from two young reality TV stars raised in Beverly Hills.

Gene Simmons
was exactly like he had been portrayed on the episodes of "Family Jewels" I managed to watch before I headed to California. He made sure branding was evident in his office, wandered through in his pajamas eating orange popsicles and playing practicals jokes on us.
It was a great experience but between you and me I think
Gene Simmons
married up! (Canadian girls kick ass!)
Here are some of my favourite images from the day...many of which didn't make it into either of the
Fine Lifestyles
articles.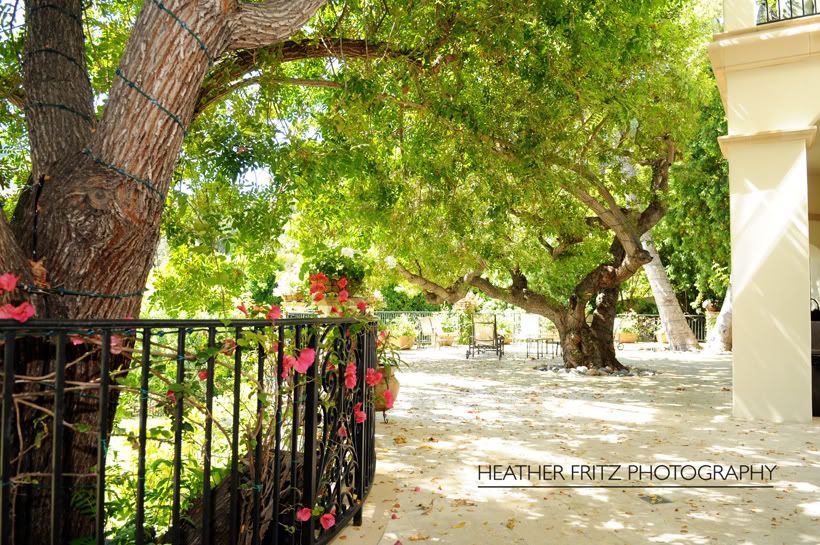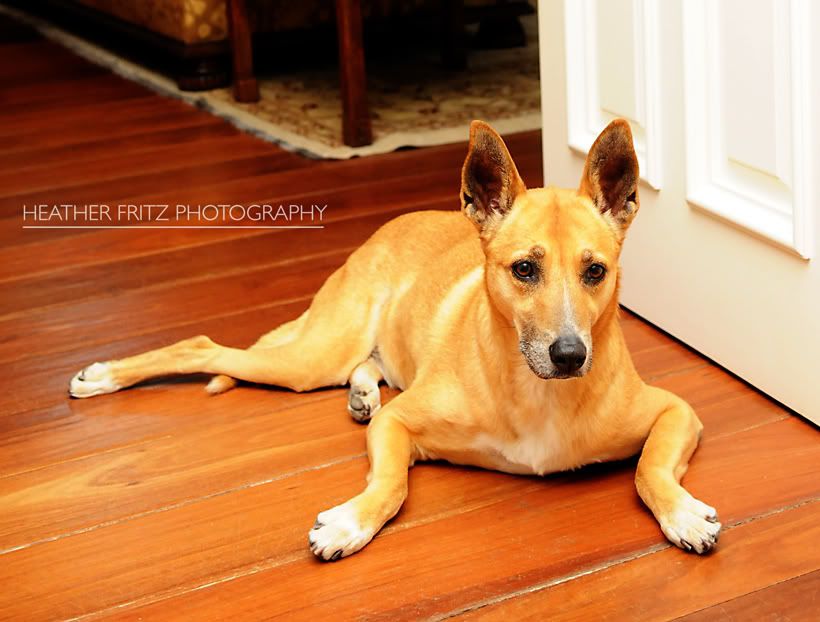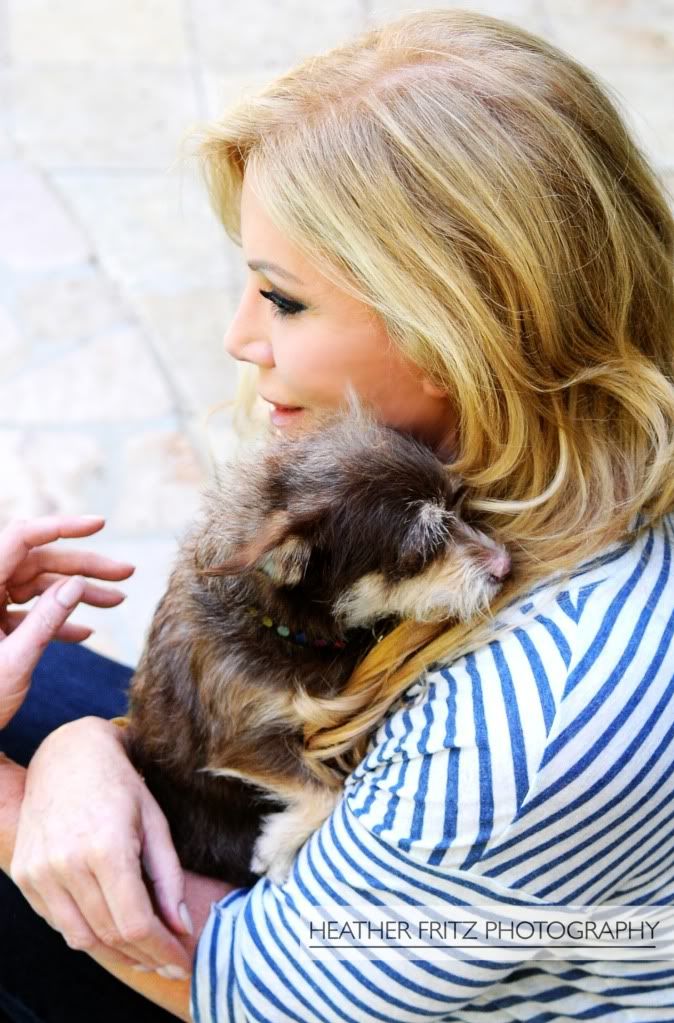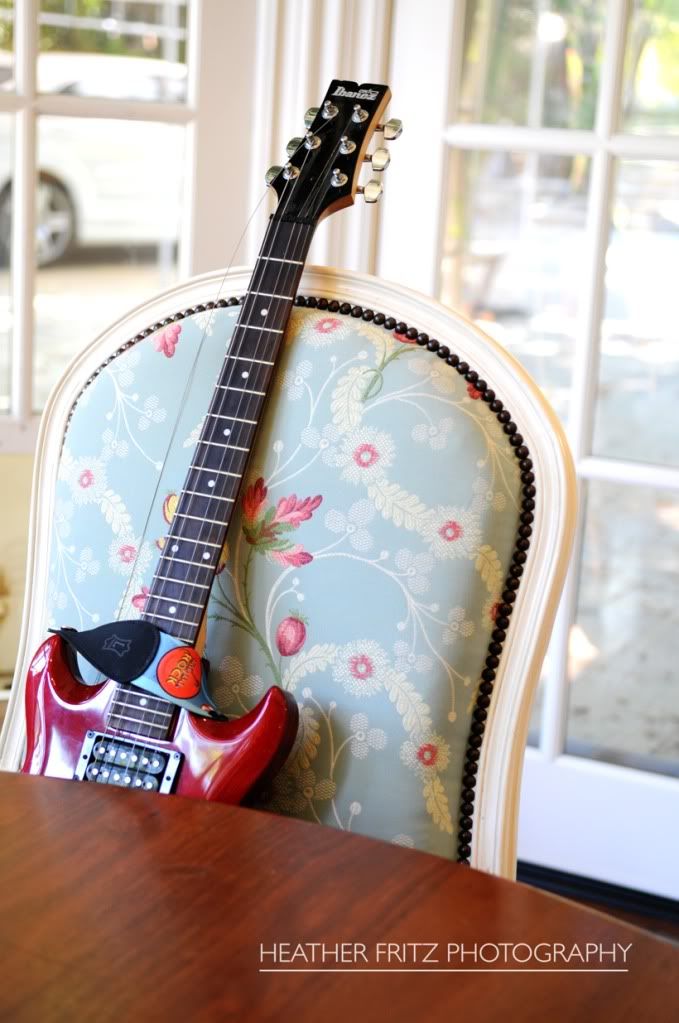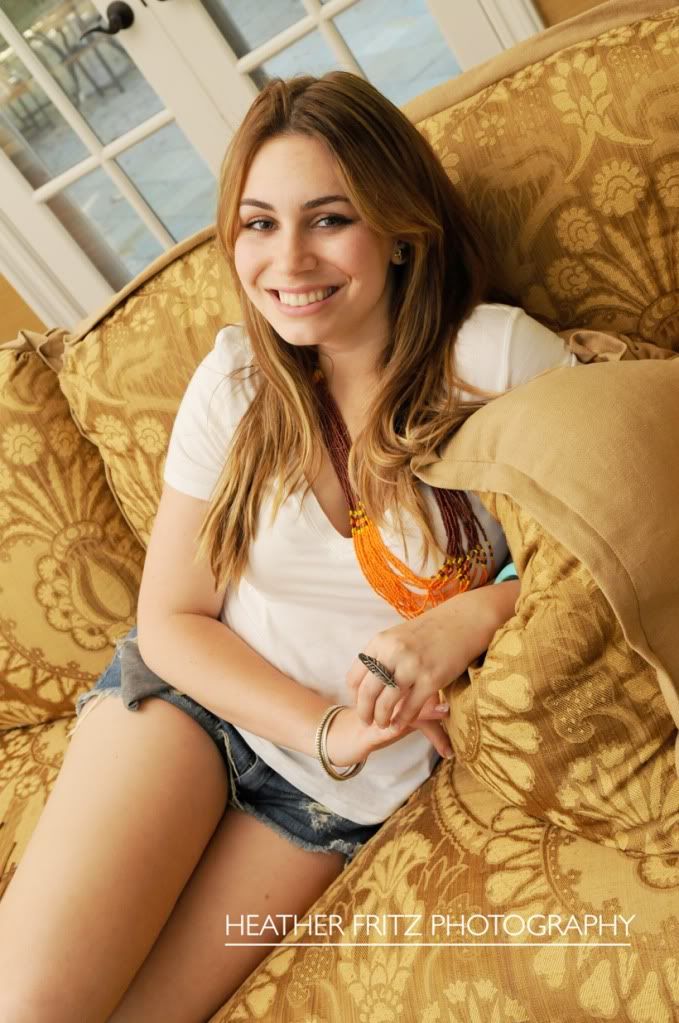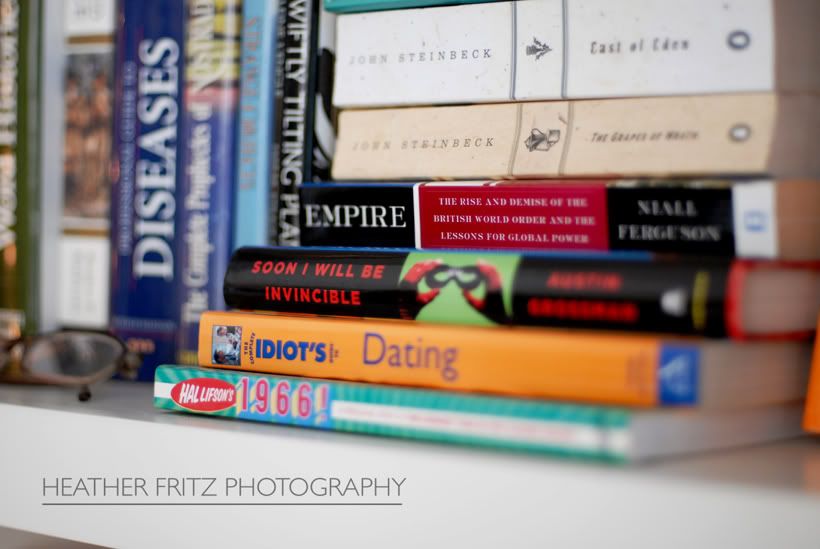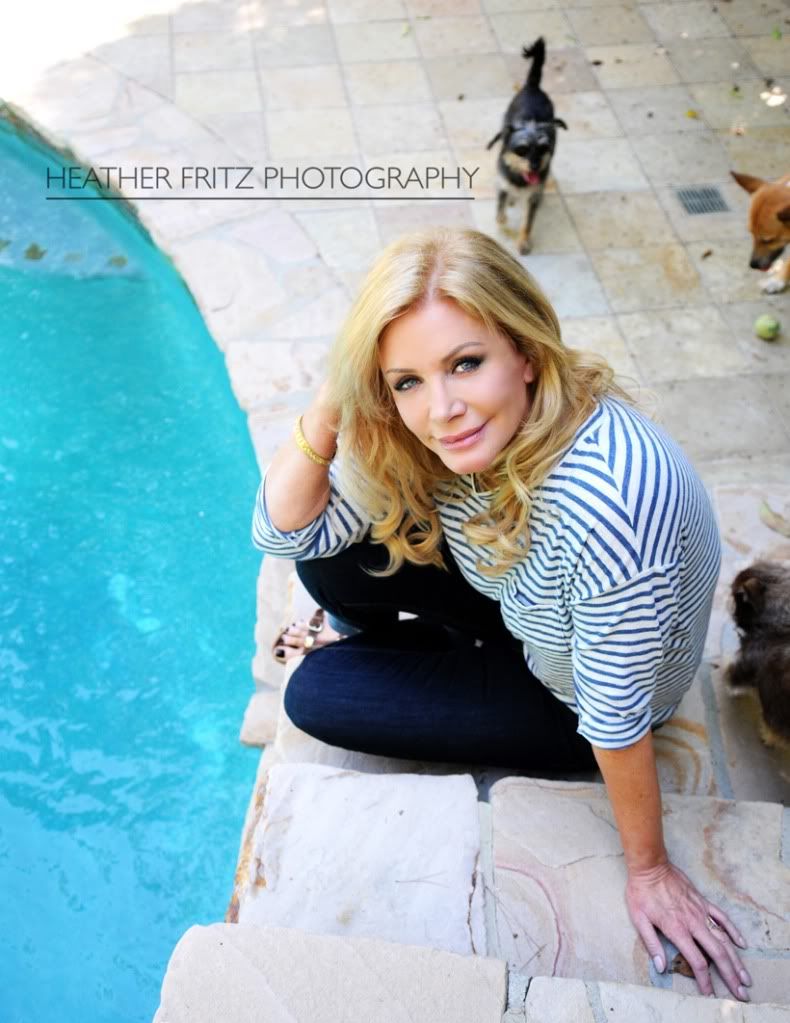 This is an un-retouched version (replete with dogs) that was featured full page in the magazine.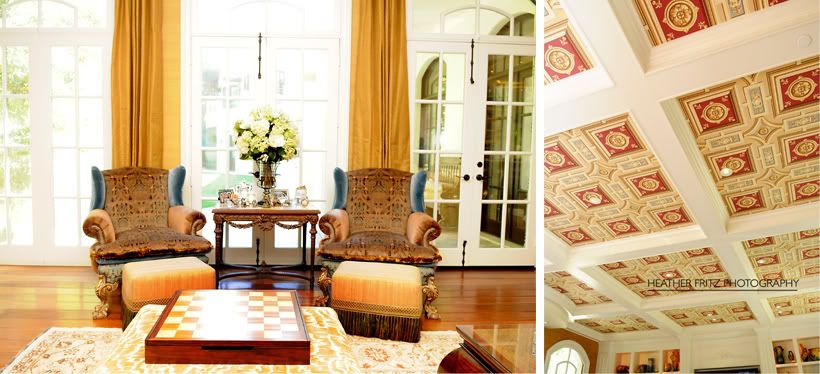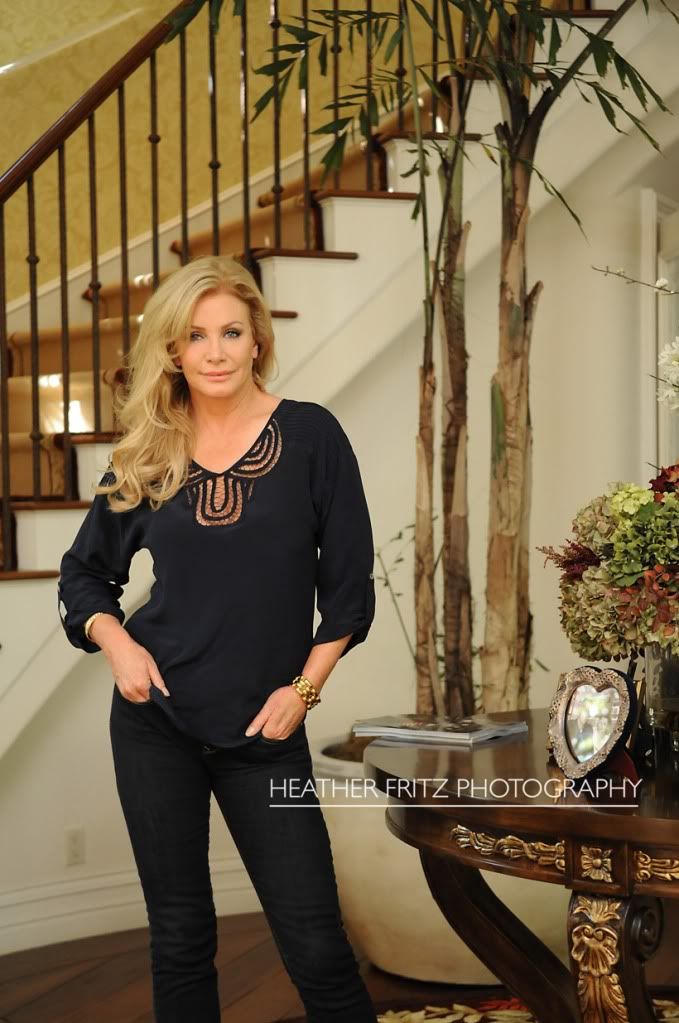 I visit a super-star's house and the only thing I want to pocket is the banana bowl!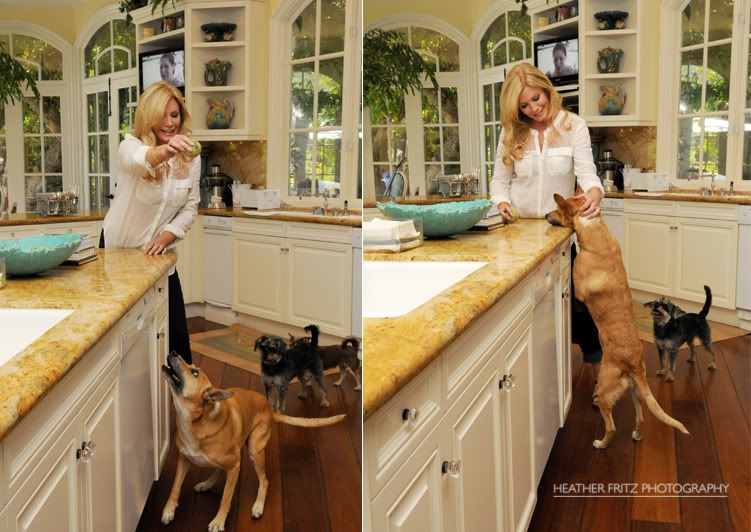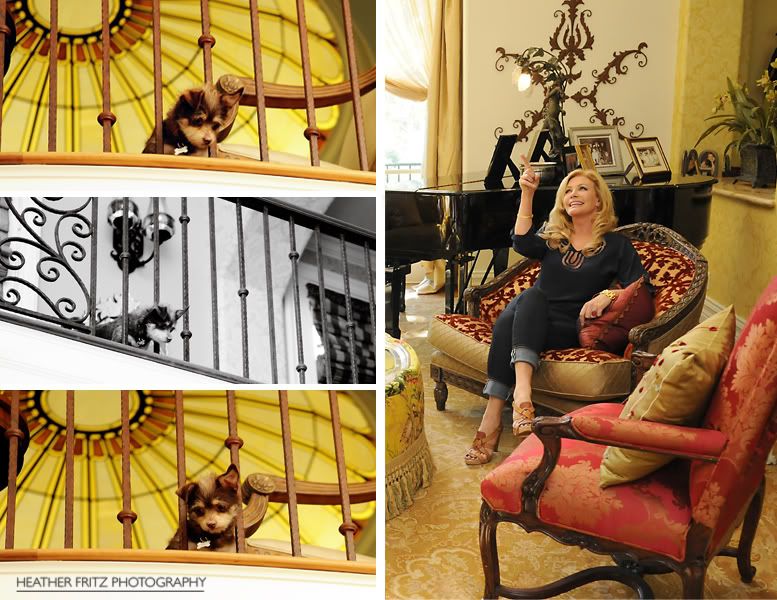 That's Squirrel!