Monday, December 17, 2012
Need a last minute gift idea? how about.......
for details call 306.292.2323 or email
heather@heatherfritz.com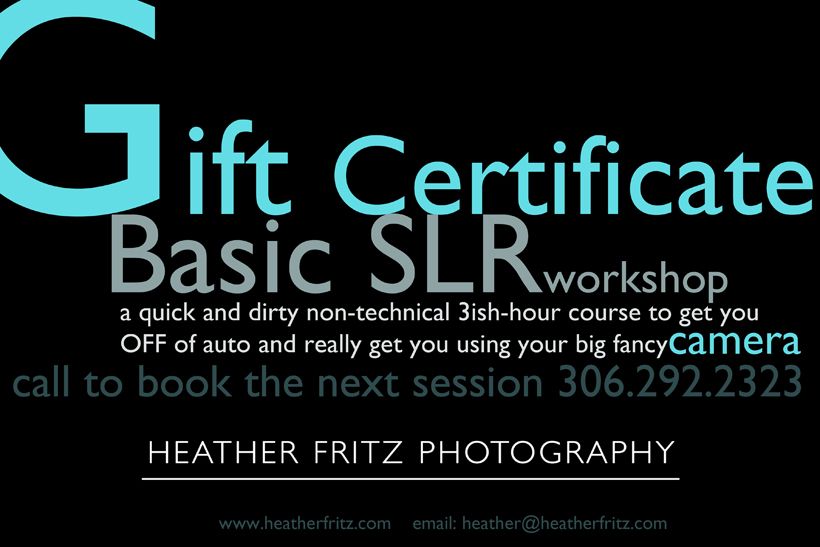 or
Sunday, December 16, 2012
When in his twenties,
Kevin
was diagnosed with ADHD and only regained his creativity when, through the support of family and friends, he went off Ritalin. He also credits the Northern Saskatchewan Independent Living Centre (
NSILC
, Saskatoon) for giving him aptitude and career testing, and for offering small group seminars on bookkeeping that prepared him to meet the challenges of being a self-employed artist.
I don't know Kevin all that well but I do know that after meeting him, I couldn't wait to meet his wife and son, to see the fruition of his hard work as an artist and dreamer. I am posting this blog three days after the tragedy in Sandy Hook, USA. When I logged onto Facebook to grab a couple of details about Kevin to share with you. This was this was post for the day:
This is what I choose to focus on. The world needs more love.
That's just the kind of guy he is.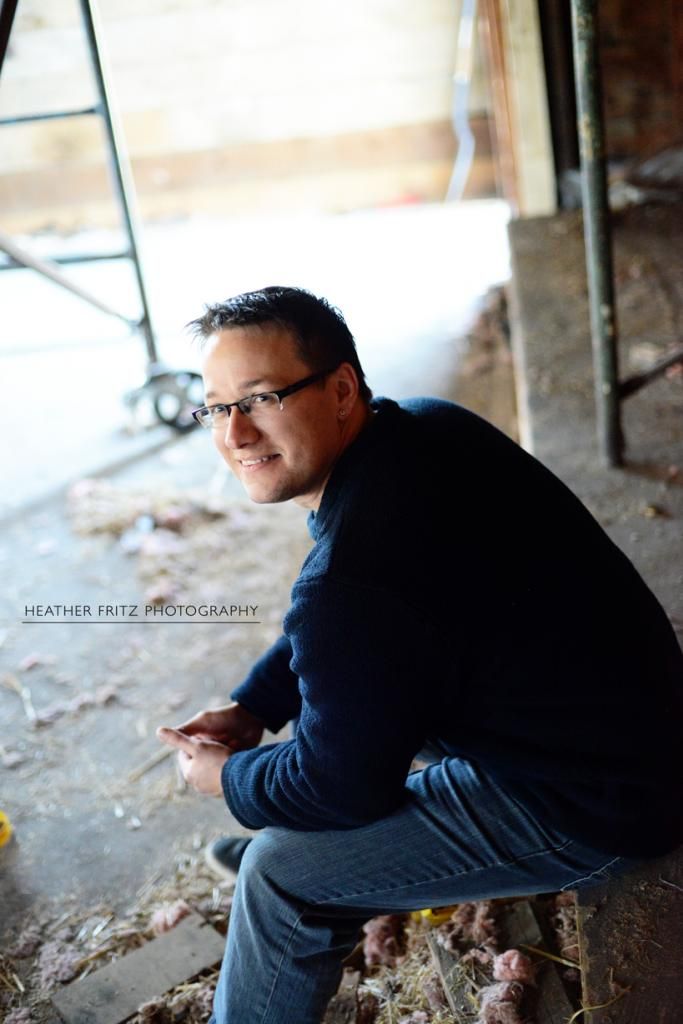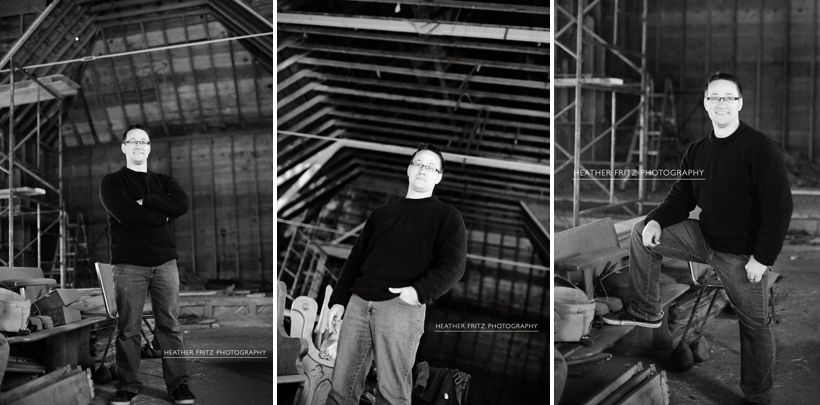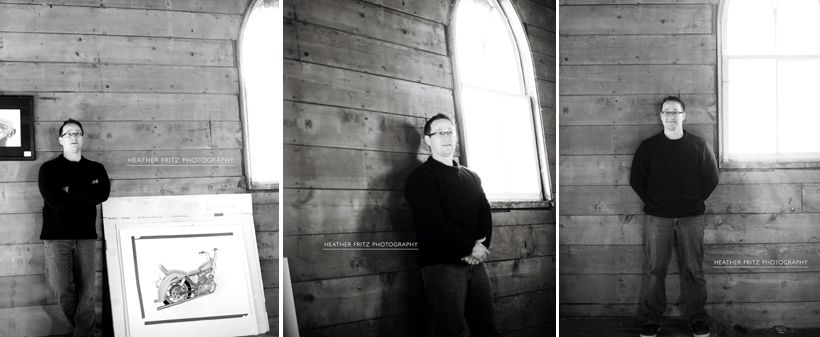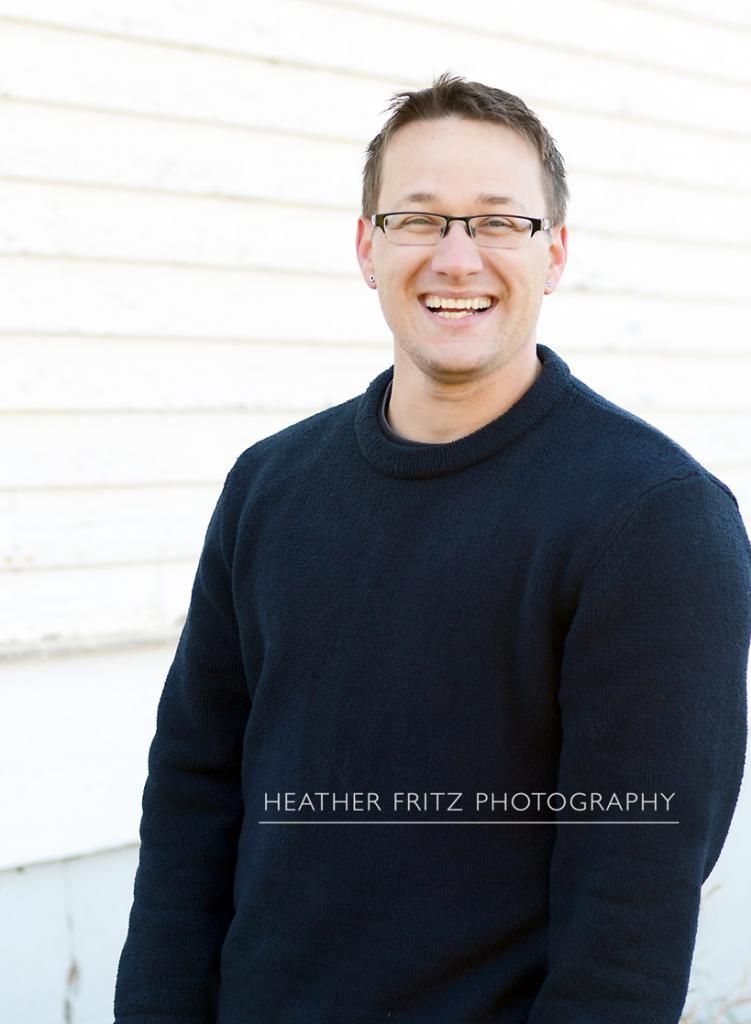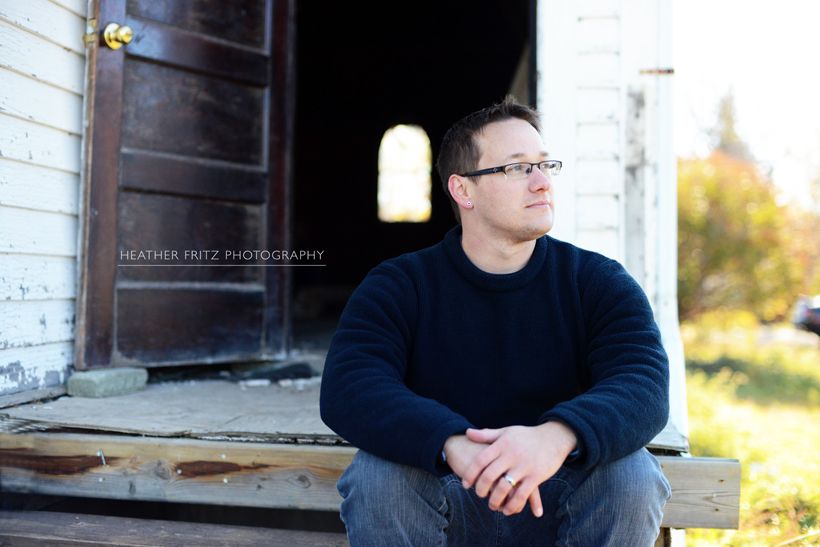 Monday, December 10, 2012
grace & company is a Saskatoon owned on-line retail shop that works with retailers to bring you amazing prices on their Overstock & Sale items. All items are 100% guaranteed authentic, brand name pieces.
Unlike other online stores you don't have to be a member to enjoy great prices at Grace & Company. I just took a peak and there are some amazing pieces at ridiculous prices, some perfect for day, some perfect for your up-coming warm winter holiday!
I was commissioned this Fall to capture some lifestyle branding images for the company`s upcoming campaigns.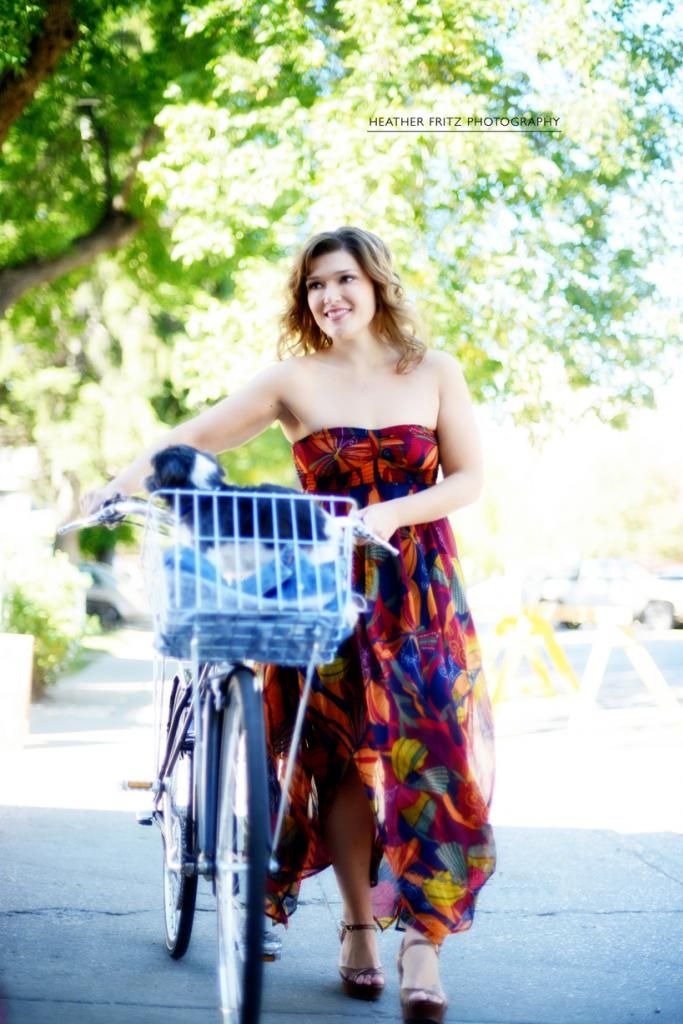 Company.