grace & company is a Saskatoon owned on-line retail shop that works with retailers to bring you amazing prices on their Overstock & Sale items. All items are 100% guaranteed authentic, brand name pieces.
Unlike other online stores you don't have to be a member to enjoy great prices at Grace & Company. I just took a peak and there are some amazing pieces at ridiculous prices, some perfect for day, some perfect for your up-coming warm winter holiday!
I was commissioned this Fall to capture some lifestyle branding images for the company`s upcoming campaigns.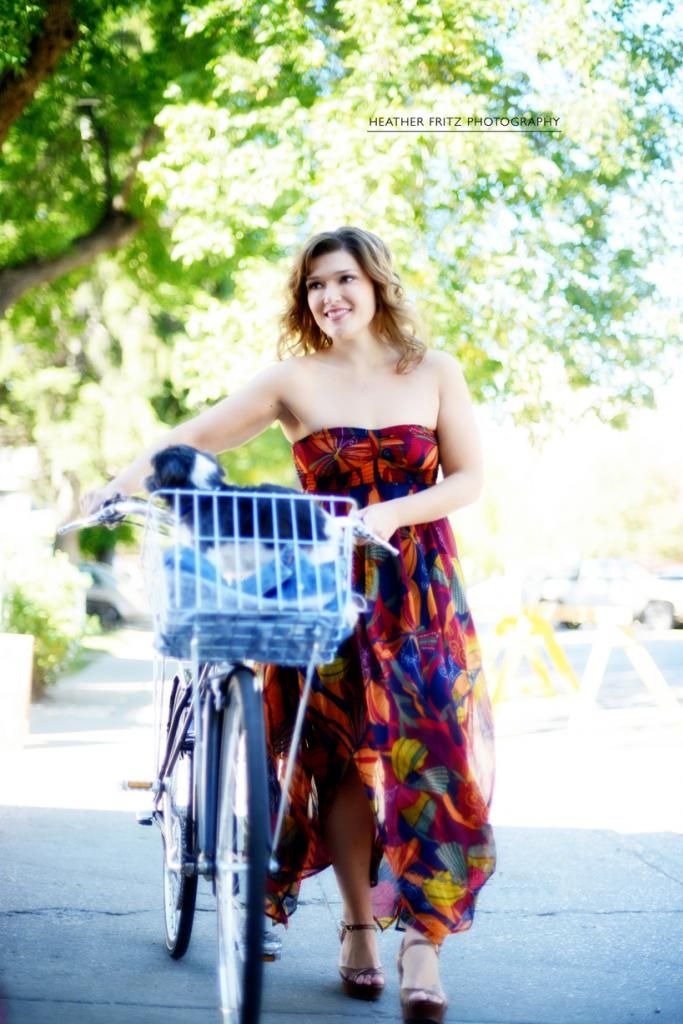 Company.