I photographed this family under duress. I had just driven 6 hours on the MOST boring stretch of highway between Saskatchewan and Alberta (after a 3 hour photo shoot that morning) and my sister wouldn't feed me until I photographed her family. Good thing she's a good cook.
One's named after me, one could kick my butt (they are the best thing me little sister's ever done!)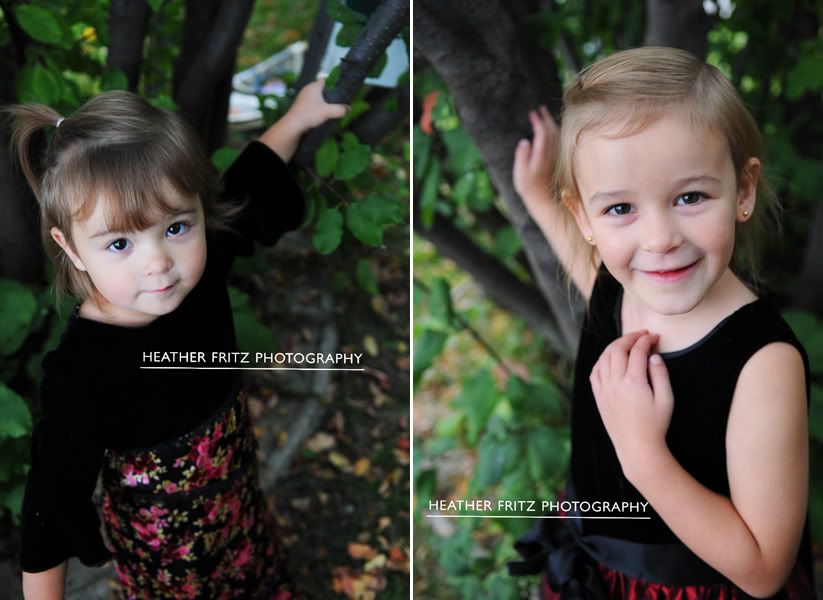 Myla (seriously can't remember her middle name) and Lily Heather!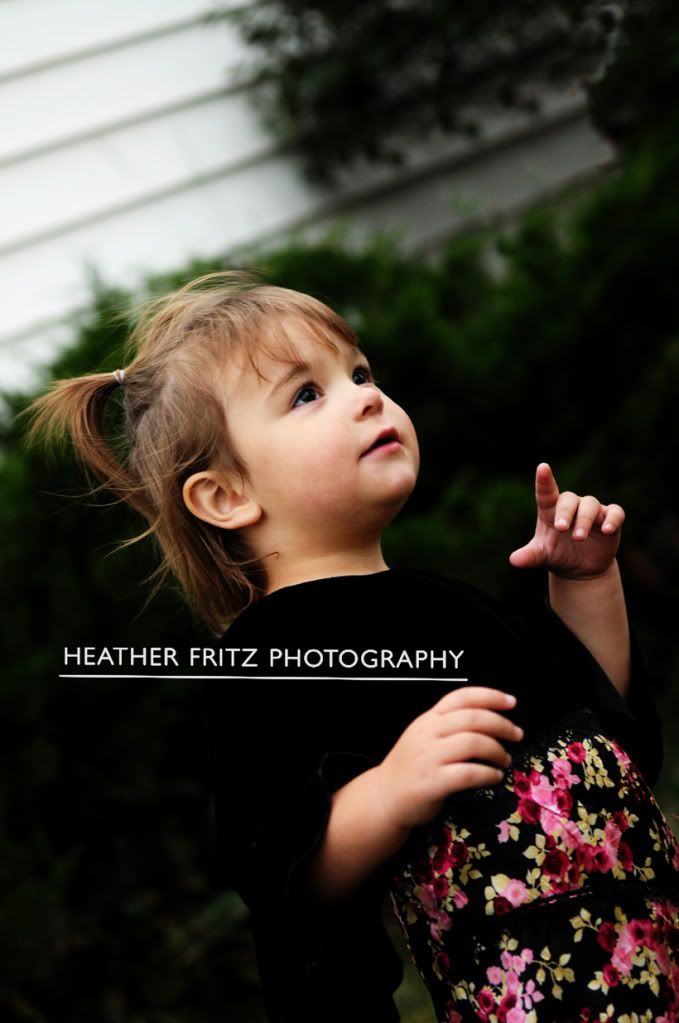 DO NOT believe the innocent look, she can take you down!