You've been waiting for it...here it is!!!! Ladies, book for yourself to give him a special Valentines treat. Gentlemen, buy a gift certificate for the most unique ego-boosting Christmas present you could come up with this year!
Heather Fritz Photography Boudoir shoots include professional hair and make-up. Two dates scheduled:
January 10th and 31st
. The location for this series is set in historic downtown at the fabulously fun
Erotic Encounter Boutique
.
Package options listed below!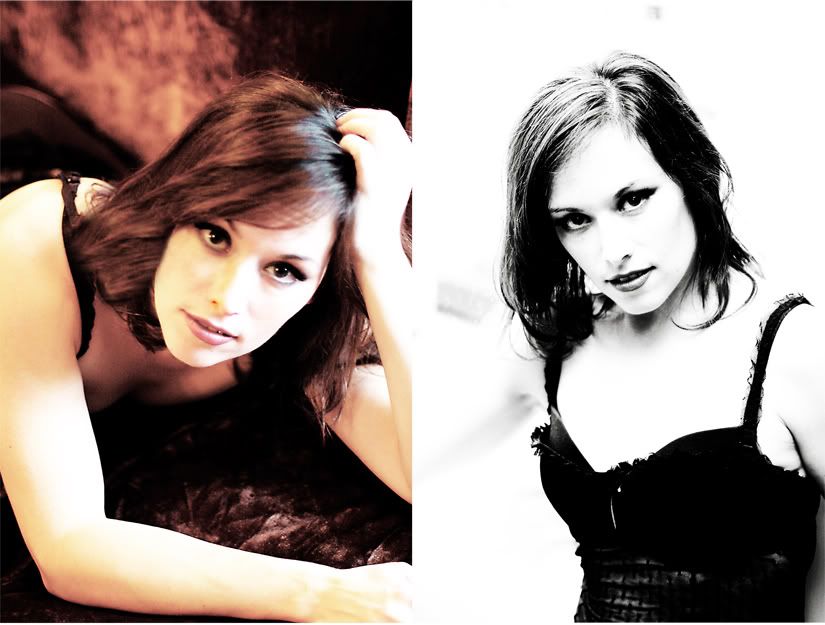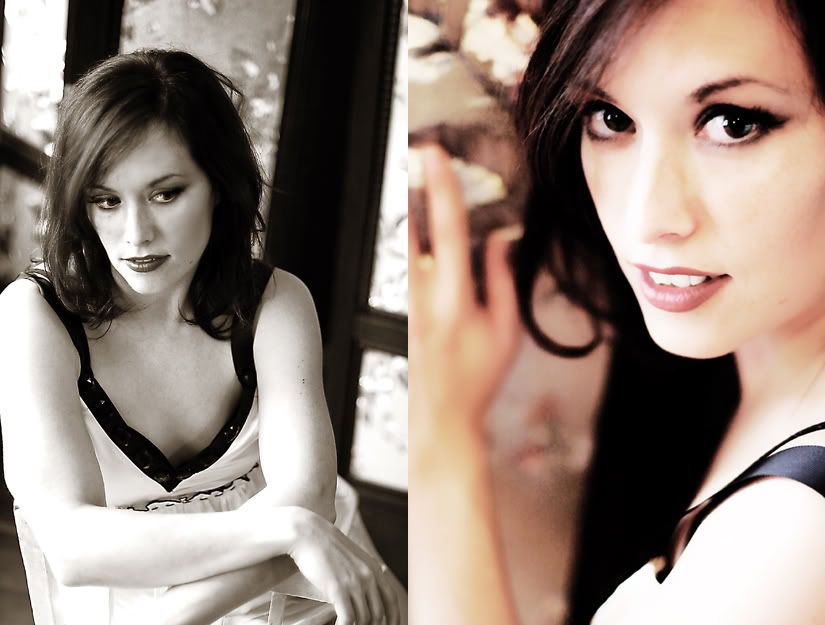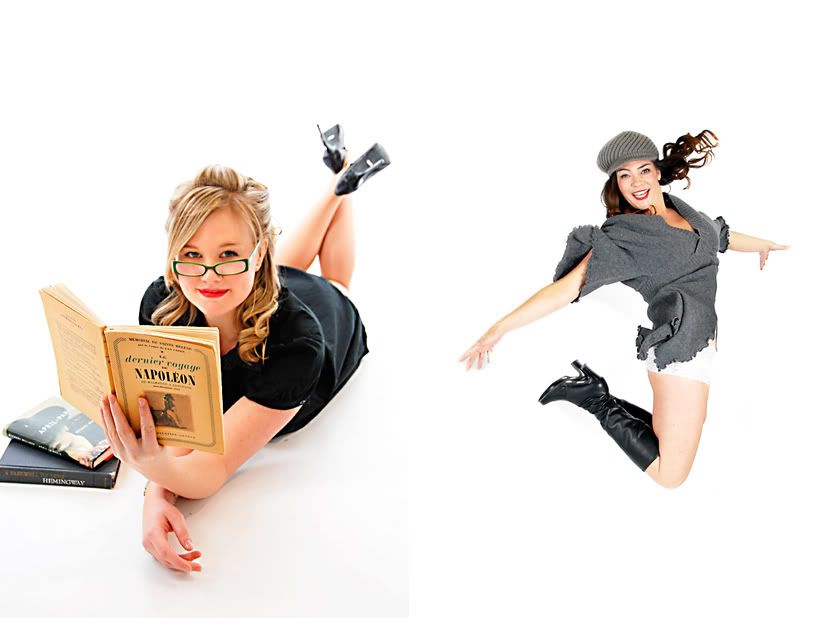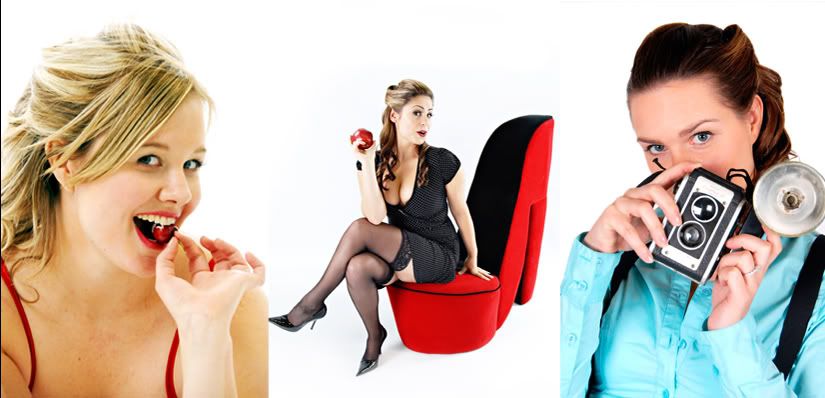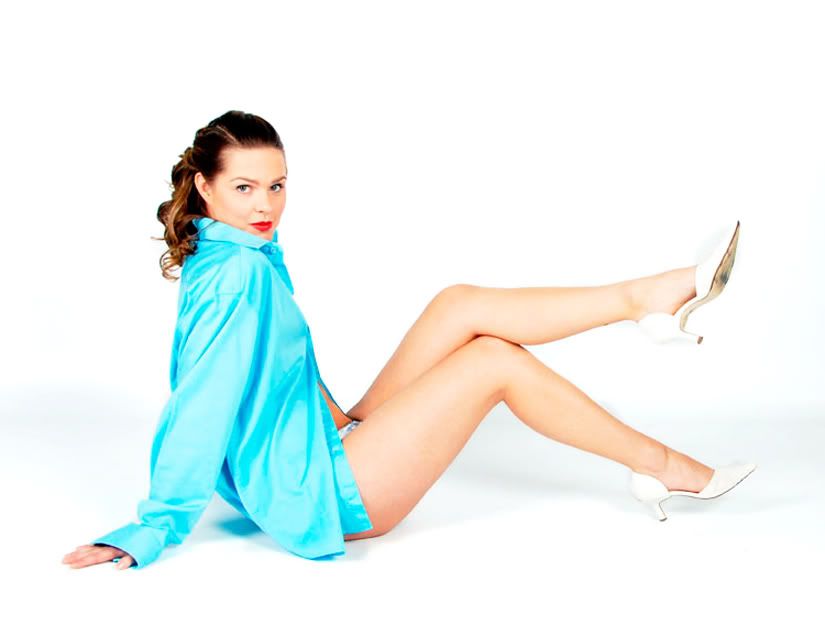 Sitting Fee with Professional Hair and Make-up: $285
-resulting in 20-40 images with on-line viewing gallery
Add any of the packages below:
Print Package: $105
-1-11x14
-1-8x10
-2-5x7
-4-wallets
Canvas Package: $245
-1-20x24 Canvas Wrapped Gallery Print
-1-8x10
-2-5x7
Small Book Package: $305
-1 7x7 digitally designed 20 page coffee table book
-1-8x10
-2-5x7
Large Book Package: $405
-1 10x10 digitally designed 20 page coffee table book
-1-8x10
-2-5x7
The "I Want it All" Package: $585
1-16x20 Canvas Wrapped Gallery Print
-1 7x7 digitally designed 20 page coffee table book
-1-8x10
-2-5x7
-4-wallets
-digital files of retouched proofs-print ready