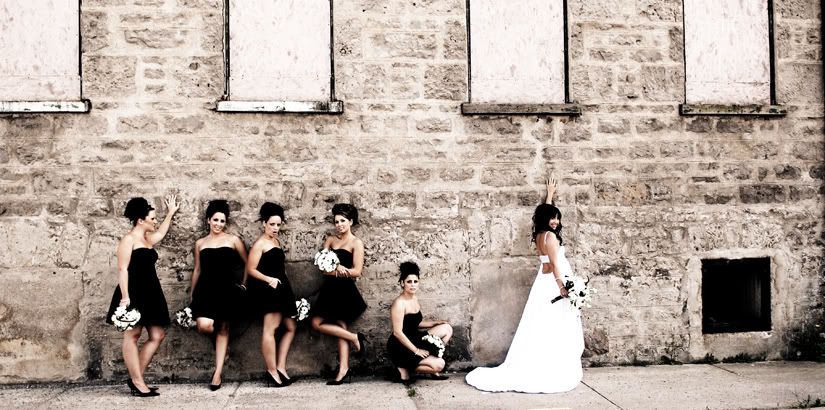 Do you wish that you had included the digital files in your weddin g package? Well now is a great time to grab them! For a limited time, from now until December 19th, I am offering the high resolution, print ready digital files to any wedding I have photographed in the past five years for the low price of

$190

. That's a $310 savings! Merry Early-Christmas.
Drop me an email or give me a shout if you'd like a digital set of your memories!