I've always been excited to share my passion for photography and my own personal tips and tricks on working with clients and learning the trade. I love putting together and teaching classes but I find a special joy in working with my students one-on-one. Each program is structured to suit the level of ability of each student. I love to feature my students' work on the blog. Today, I am lucky to have the work of 2 different students to share with you.
Jo-Lynne
is a full-time kindergarten teacher working on her Masters in Education in her spare time. She is single Mom to the amazing Cole and Drew. When she isn't caring for her kids (and maybe teaching yours) she is undertaking her own massive home renos (like tiling and retro fitting bathrooms, etc). While composition seems to be her native tongue, she found herself still not understanding the nature of ISO, aperture and shutter speed after many group photography classes and workshops. But in just a few short (and FUN-filled) weeks of private mentoring Jo Jo is now shooting everything exclusively on manual settings! Next step: mastering PHOTOSHOP! take a peak at Jo`s beginning efforts into SLR photography: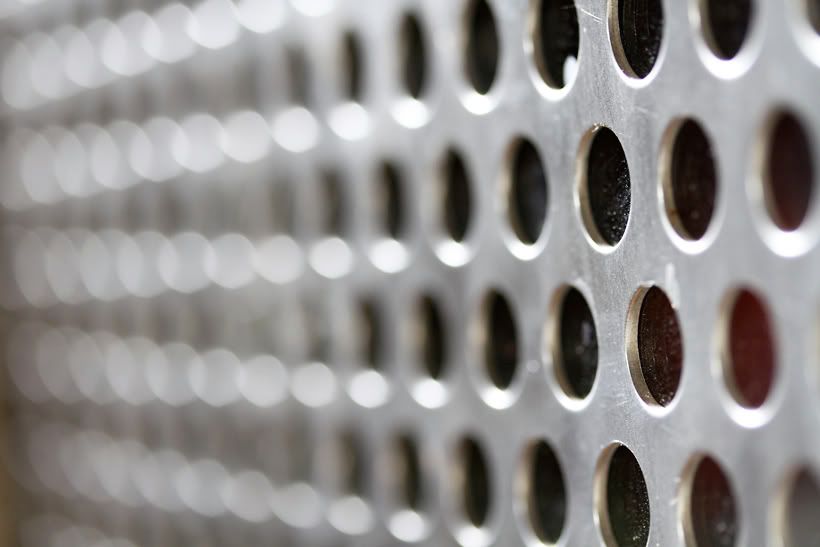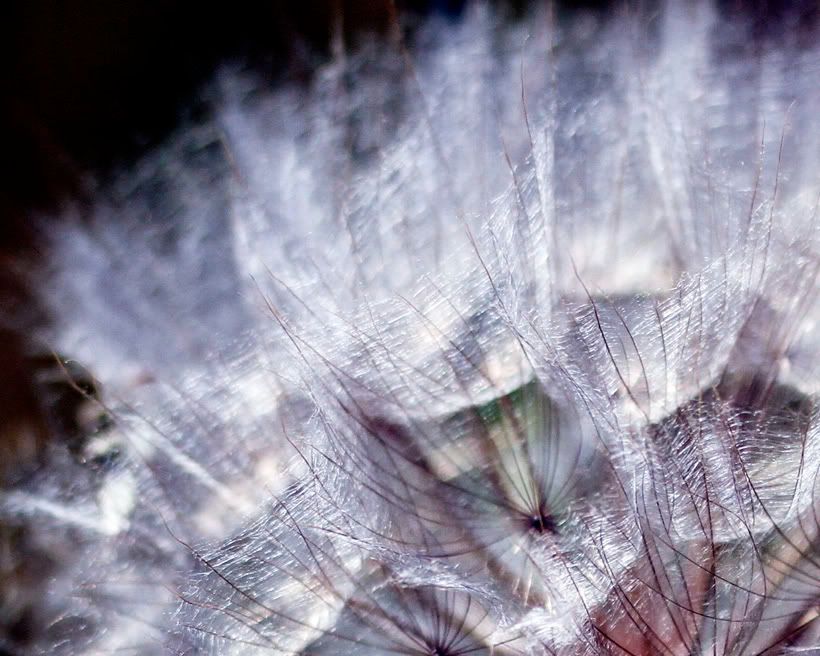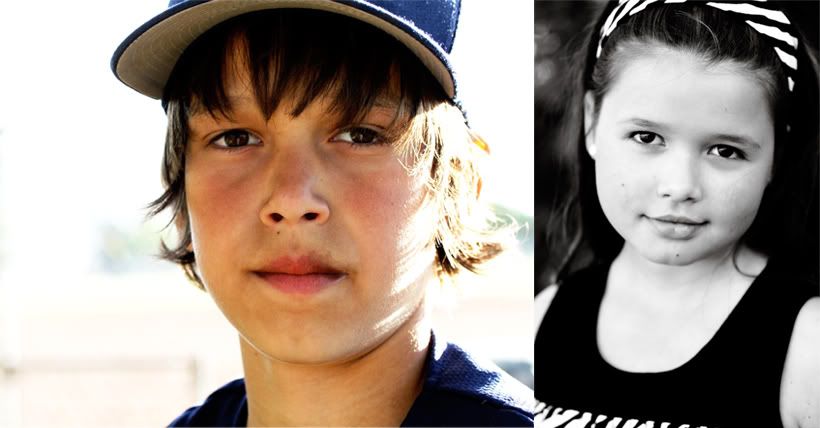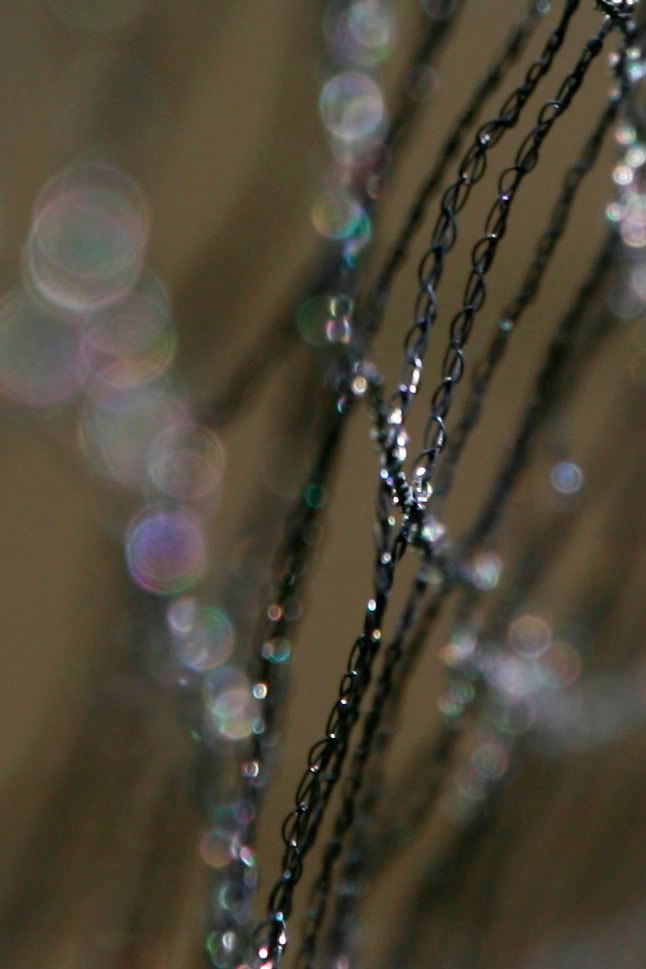 Briann
e
has just graduated from high shcool. I met her while doing her grad photos (
see here
). After spending a couple of hours with Brianne, listening to her talk about her dreams of becoming a photographer, I knew that we could have a blast working together. While she`s just started out, I can already see that she`s going to be a force to reckoned with. You`ll probably get to meet her as she`s going to be tagging along on a few shoots this fall. Here is my
`first`
favourite of Brianne`s photos!