A"Day in the Life"* photo shoot is a cross-section of what makes a family click at certain point in their lives. I join a family for a few hours and just shoot the reality of the love and shoves, cuddles and pinches that get them through the day. Never will the kids be this age again, never will their hair be quite this shiny or eyes as wide with innocence. It's always such a privilege to capture these moments. Take some time to savour the day featured below!
This is the Simpson family. I loved working with these boys, Noah and Adam so much because they affirmed to me that all the CRAZY stuff my boy, Sam does is perfectly normal boy stuff. Rebecca and Steven are fully engaged parents that really allow their kids to be kids and show off their amazing personalities. It's apparent that despite their busy schedules (Rebecca is the second half of the amazing duo that owns
Cravings Maternity and Baby Boutique
with partner
Jordanna
), this family really take time to enjoy each other. Thanks so much Simpson Family!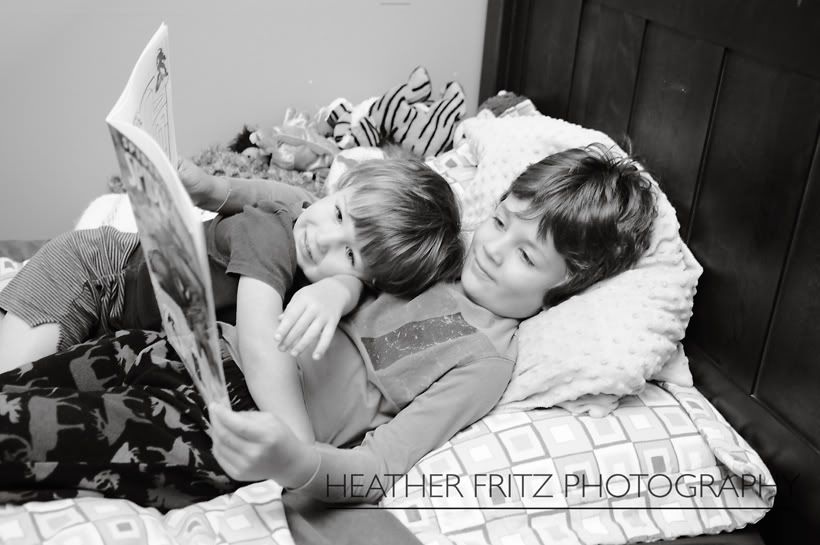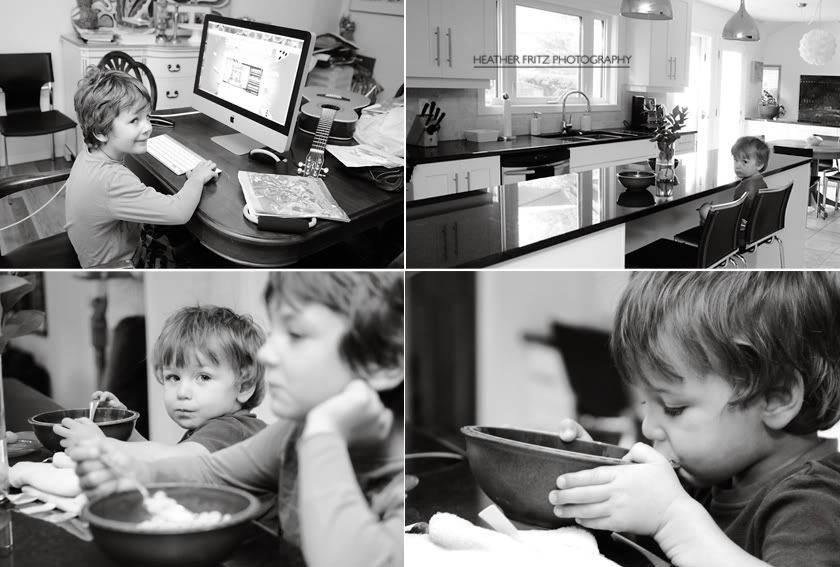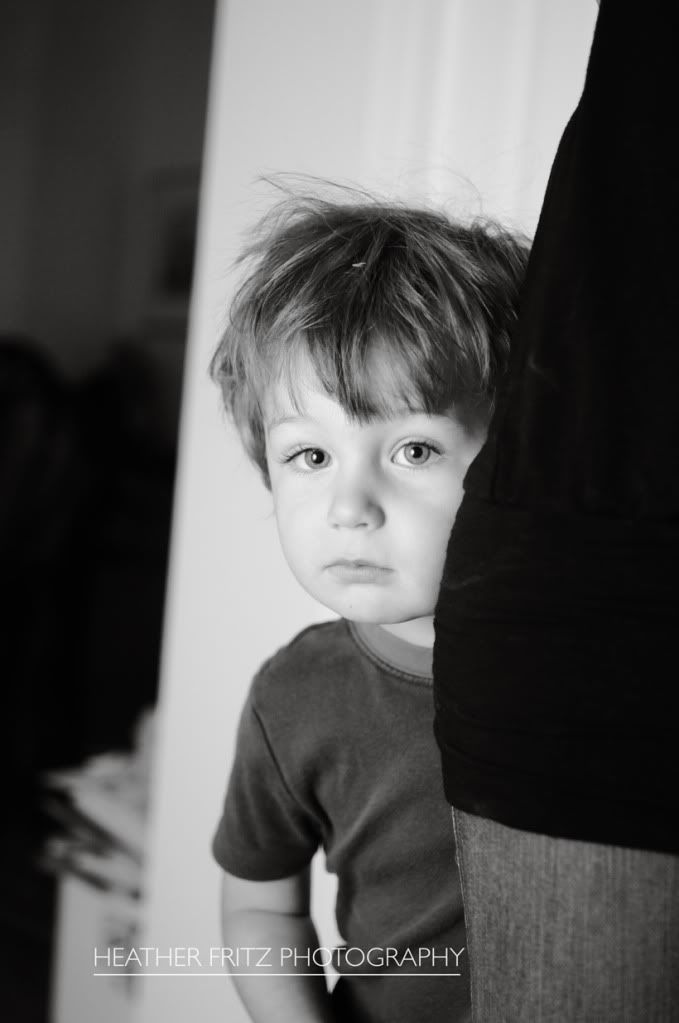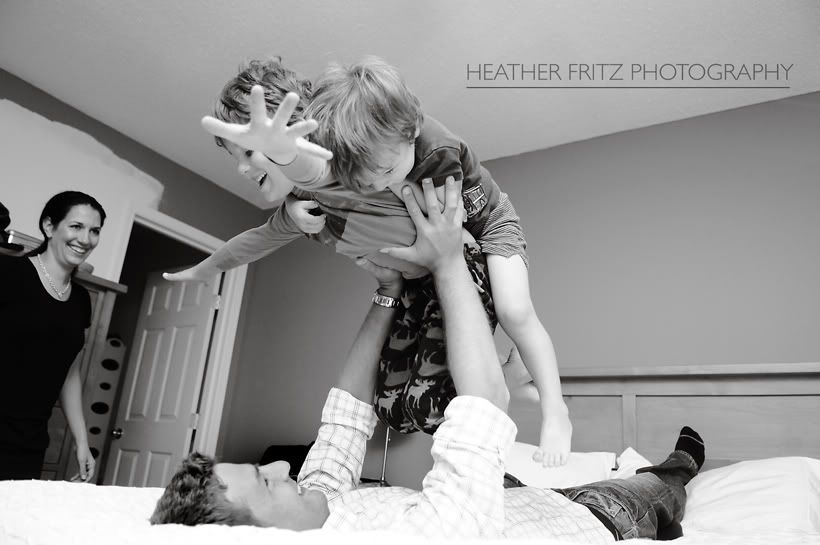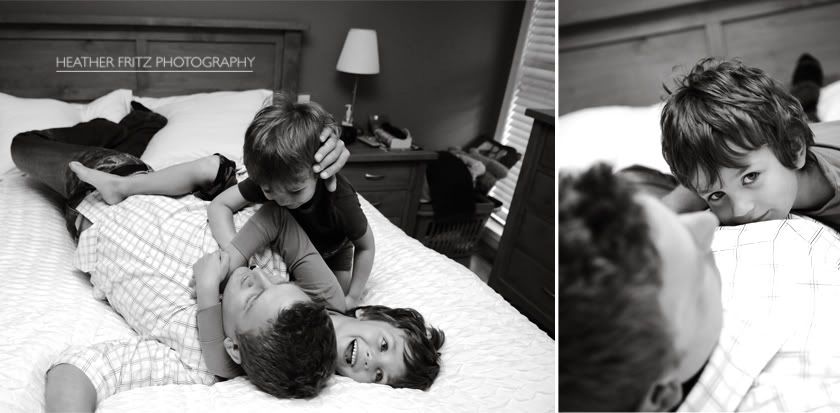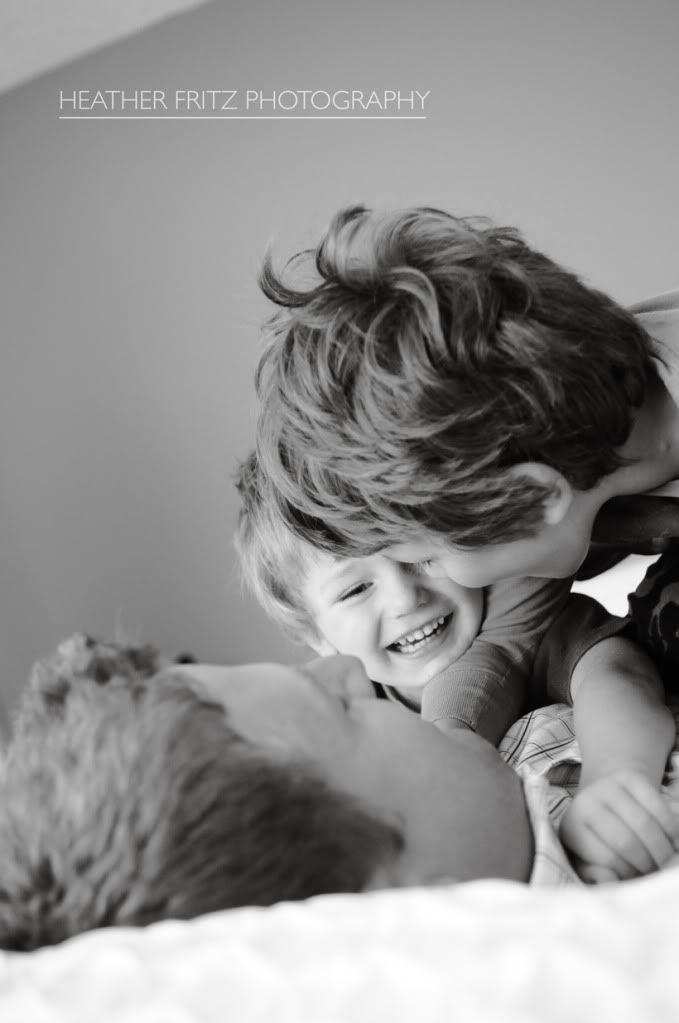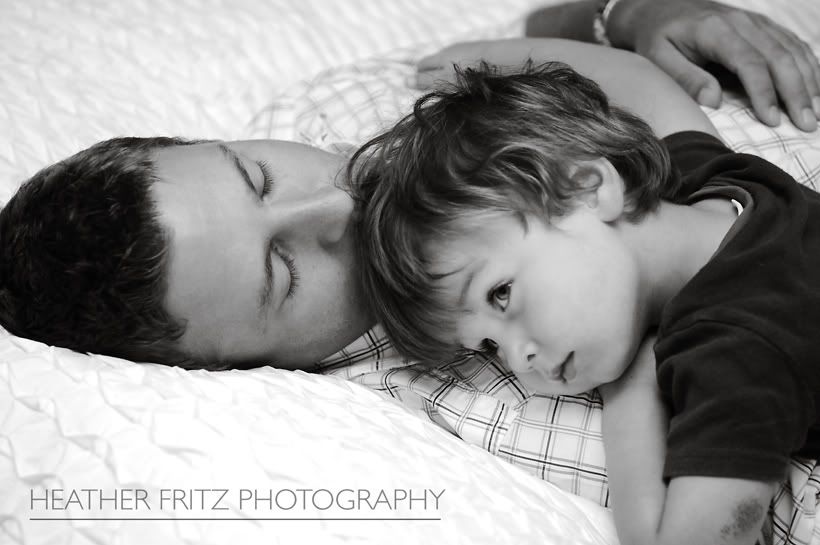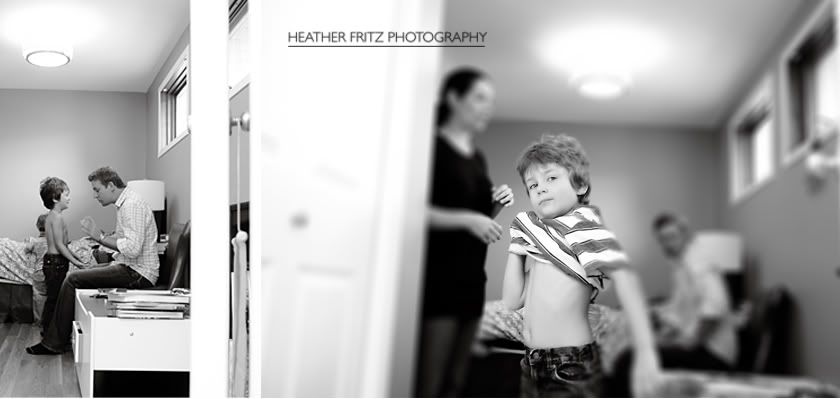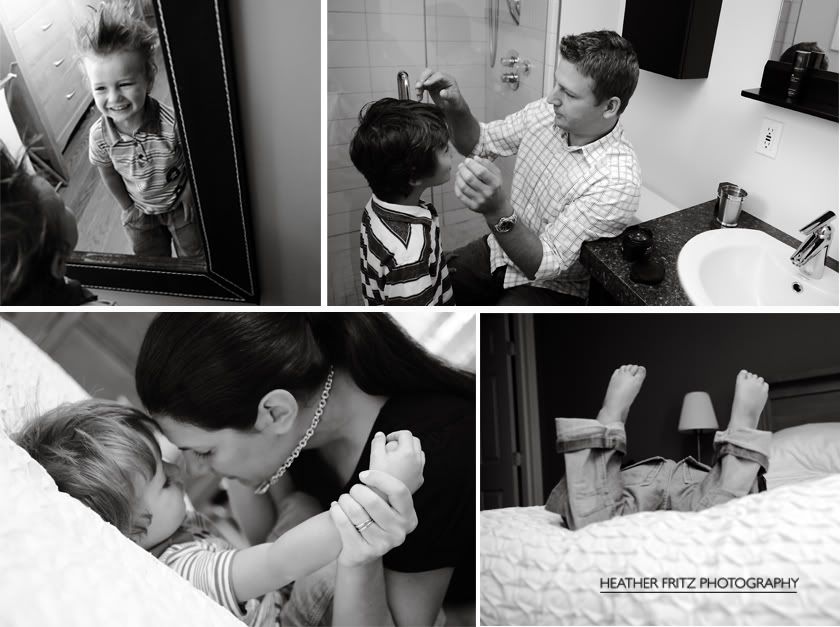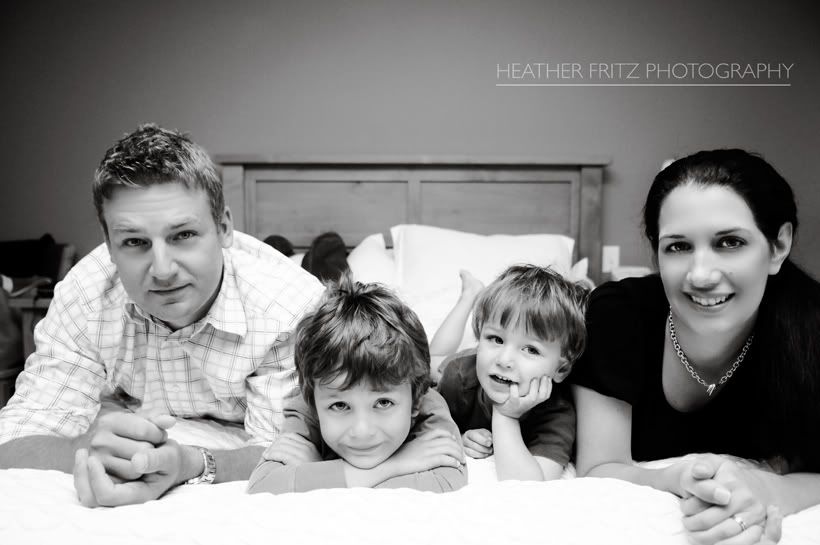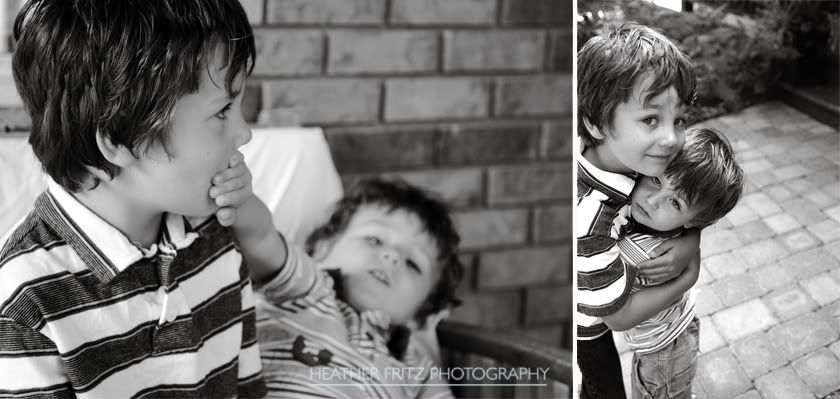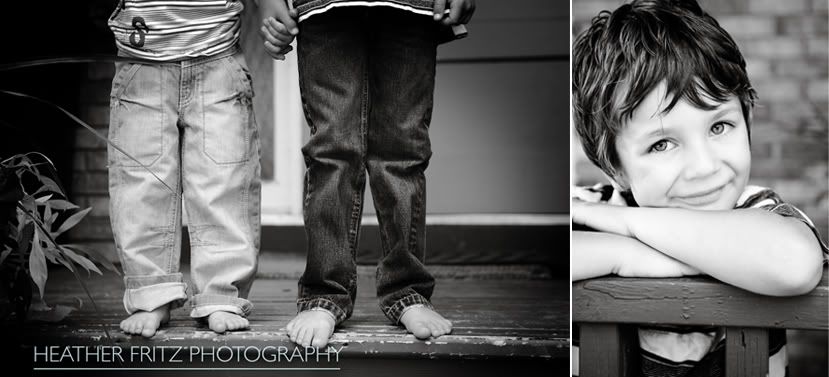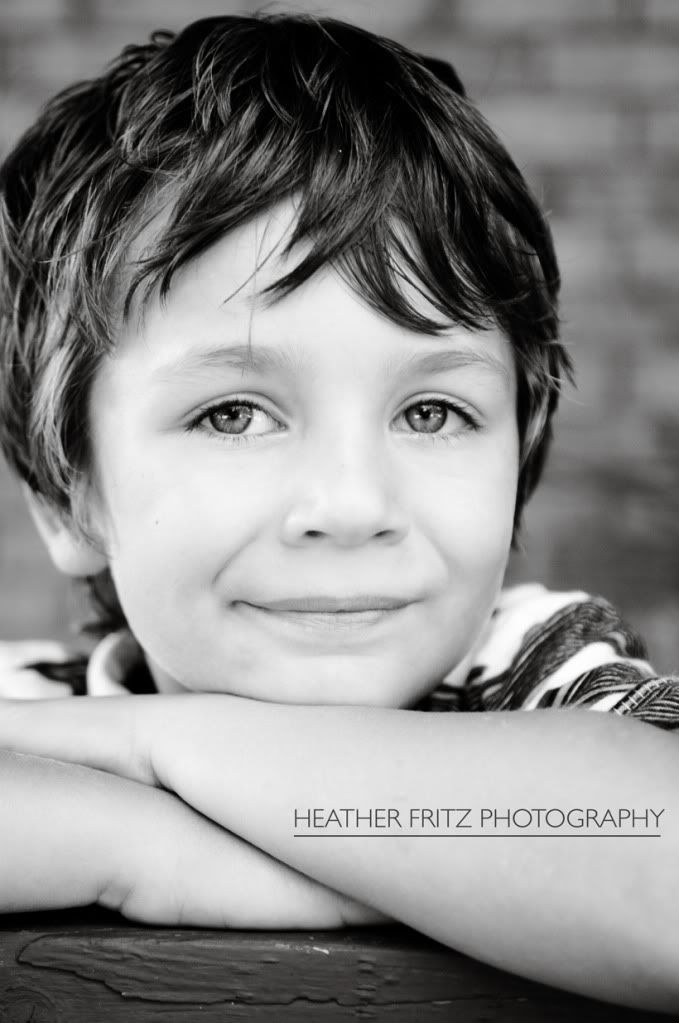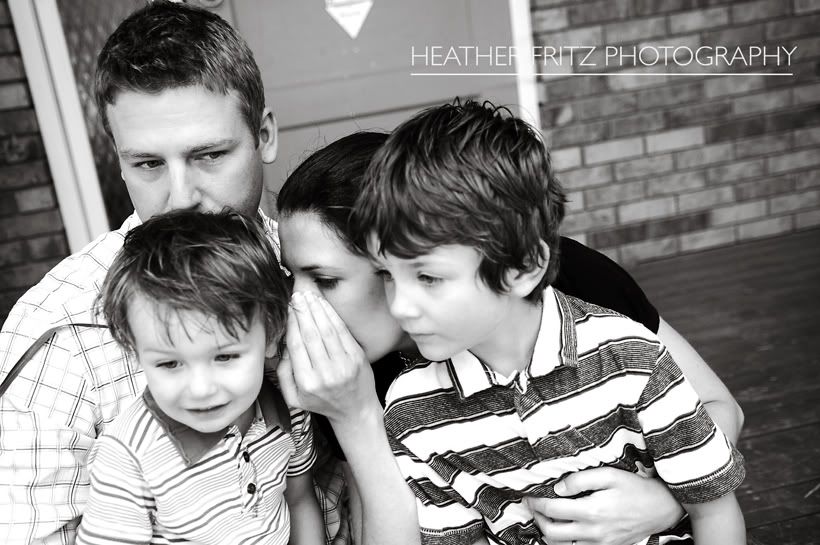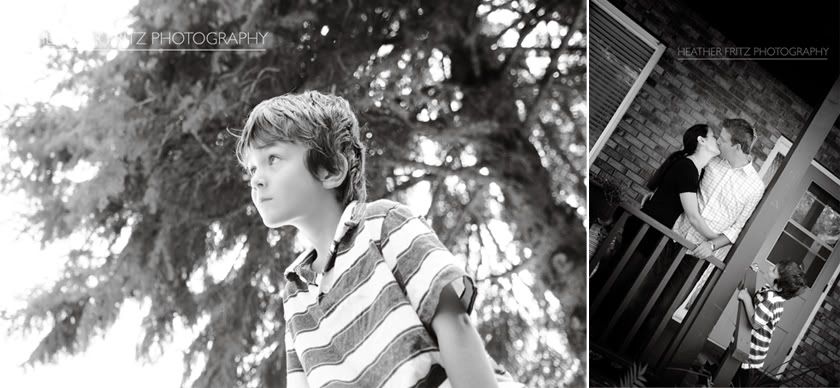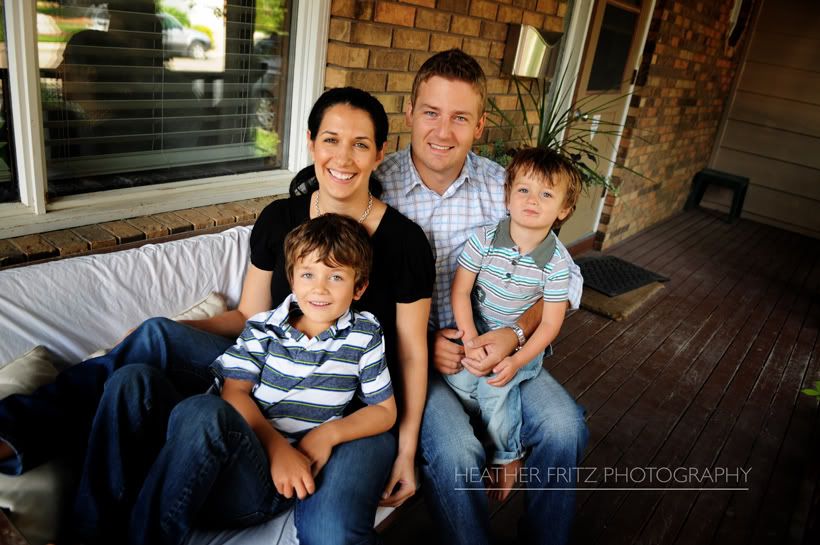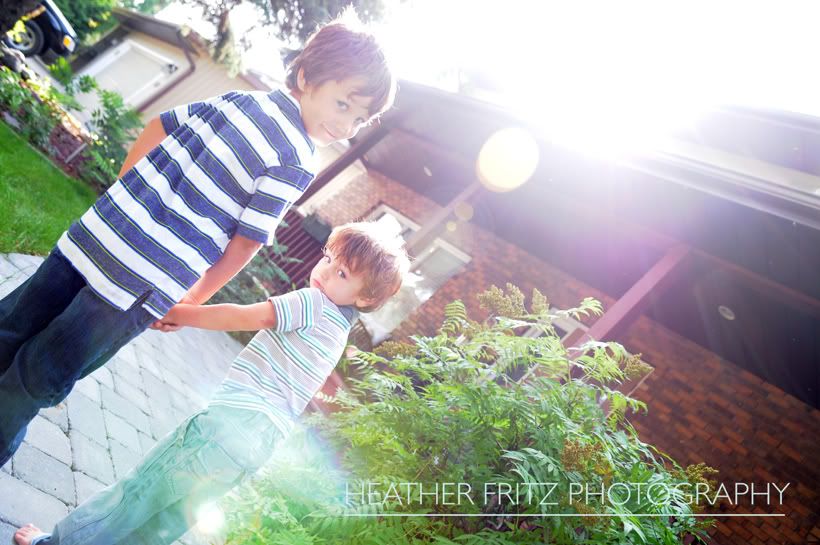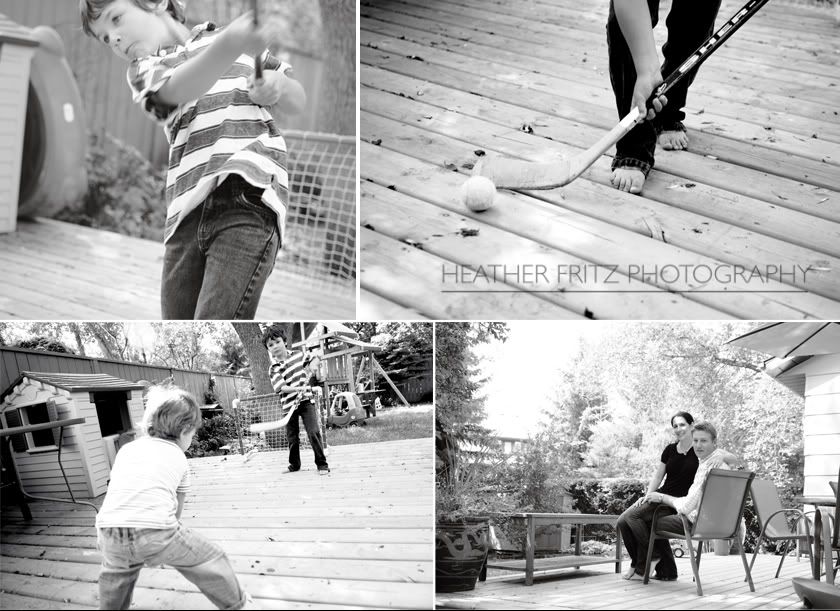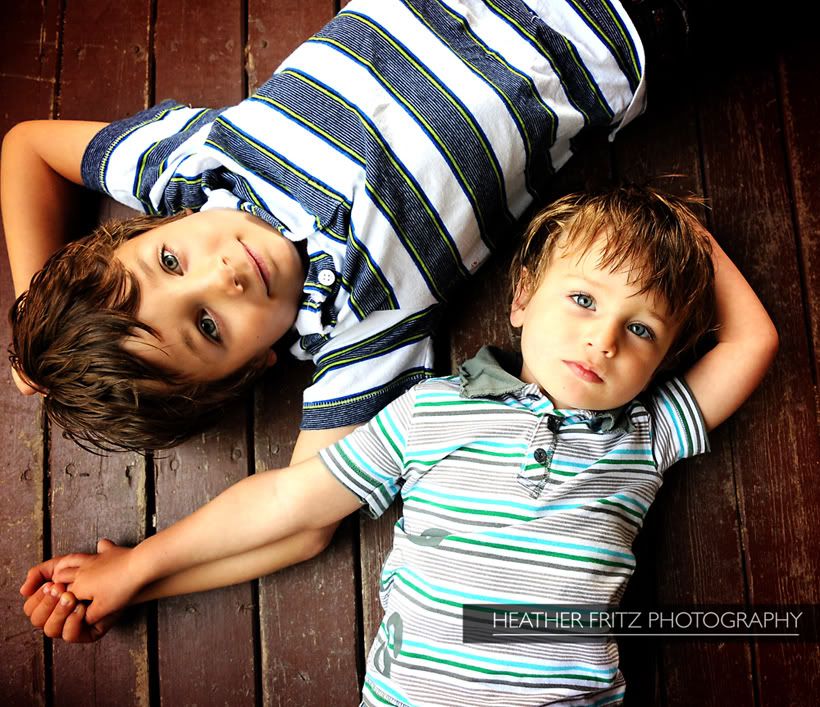 *please note that "Day in the Life" photoshoots are priced differently than regular family photoshoots. Please contact me for details. T 306.292.2323