A.K.A- my kids and their cousins
NOTE TO SELF: when photographing a group of children, try very hard to make the ringleader happy about the situation...I did not!
sigh...good thing they are all so cute...sort of redeems the grumpy faces!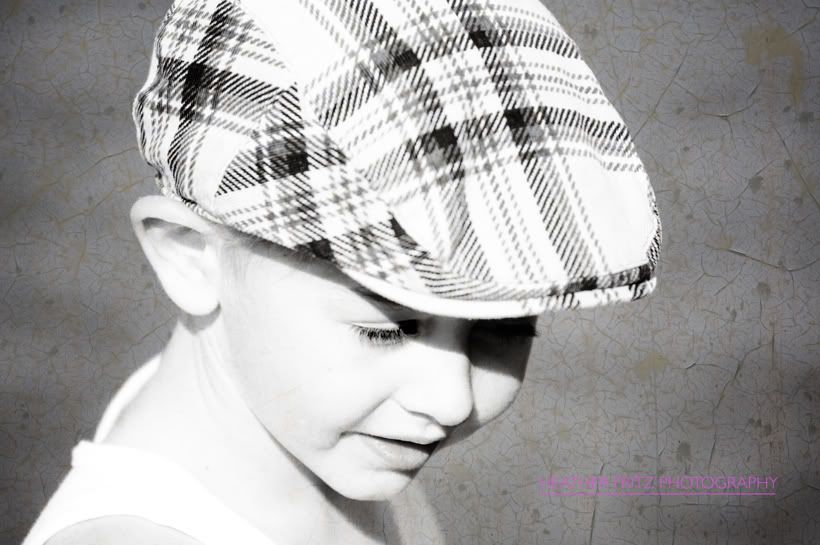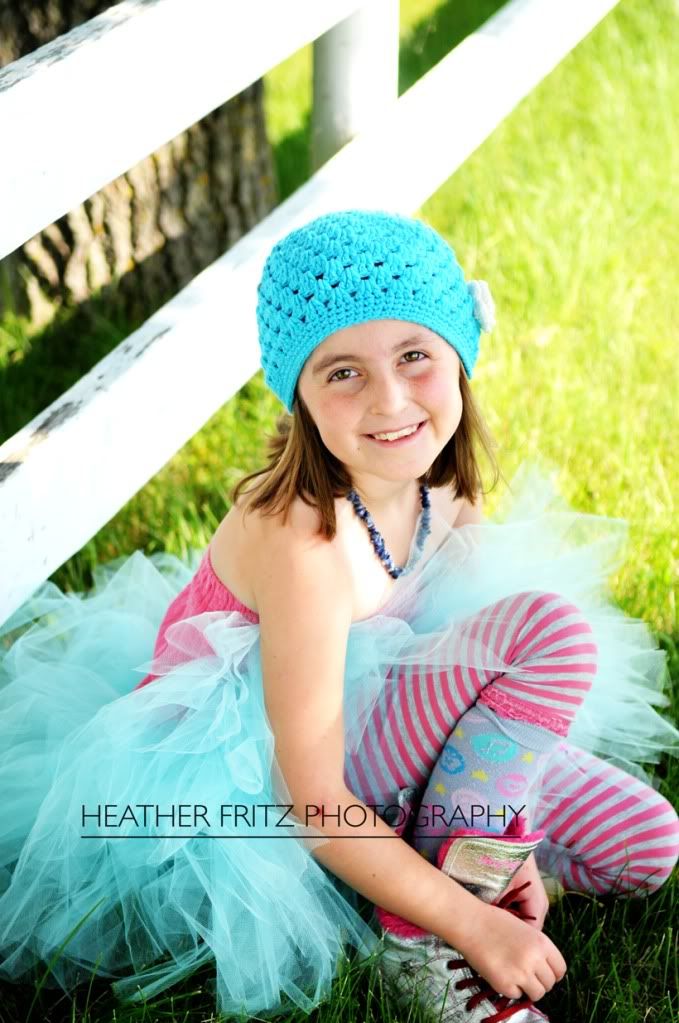 Grayson's hat by Haute Tots and all the tutus by Tutu Cute Girl
can be found at Cravings Maternity and Baby Boutique.